Welcome to the online store. Payment methods include CREDIT CARD or PAYPAL.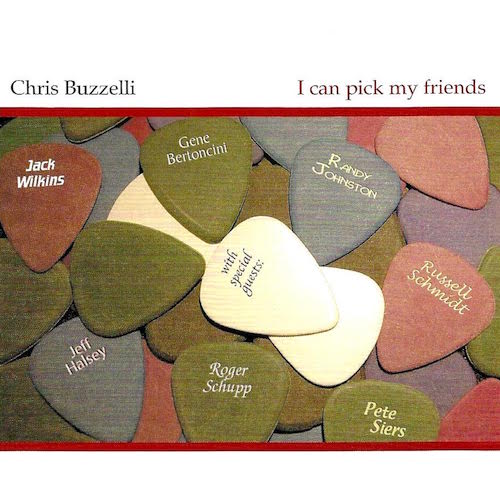 I Can Pick My Friends CD
This CD features Chris Buzzelli on both 7-string archtop and classical guitars. Also featured with Buzzelli on the CD are several of today's pre-eminent jazz guitarists: Gene Bertoncini, Jack Wilkins and Randy Johnston. To purchase digitally on iTunes
CLICK HERE
.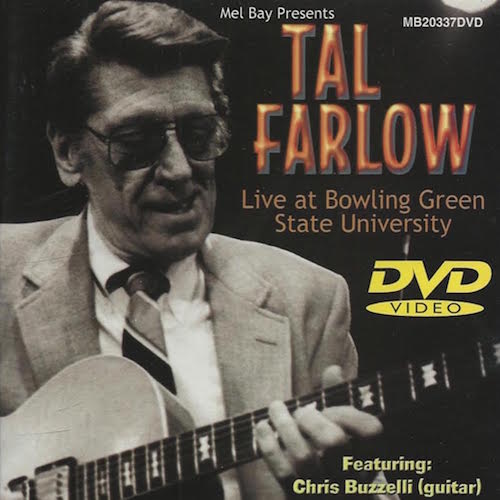 Tal Farlow Live at Bowling Green State University DVD
Any Tal enthusiast should have this video recorded live in 1988 at Bowling Green State University. Songs include Misty, Satin Doll, Billie's Bounce, Just Friends and Autumn Leaves. Tal Farlow is backed up by Chris Buzzelli, Jeff Halsey, and Jerry McKenzie.
"It was both a pleasure and an honor to have to opportunity to play this concert with Tal in 1988. It was originally recorded by our local PBS station (great 3 camera video!!) for local broadcast, and released on DVD by Mel Bay Publications in 2003. 85 minutes of Tal's great playing including some of his great chord work and his trademark artificial harmonics."
- Chris Buzzelli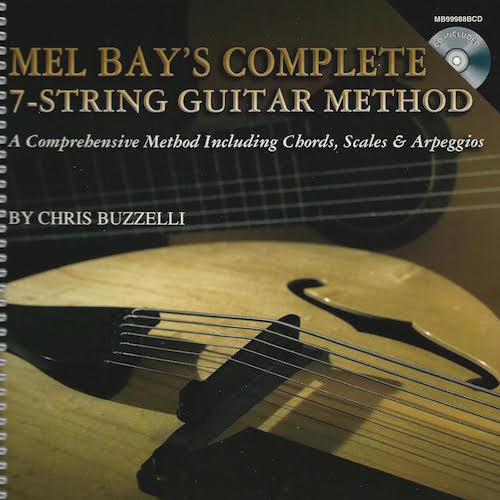 Mel Bay's Complete 7-String Guitar Method
This comprehensive method book is best suited to an intermediate to advanced six string guitarist who is learning the seven string guitar. Included are sections on scale and arpeggio fingerings as well as an extensive section on chord voicings. All examples are presented in both tablature and standard notation, with diagrams also included where appropriate. The seventh string is tuned to a low A throughout.